Personal Service
Go some place you have never been, escape the crowds or discover a new city.
Progress Travel is a privately owned, fully licensed independent travel agency which is proudly affiliated with the Helloworld Network. With over 21 years of travel industry experience we aim to provide a high level of professional and personalised service for all our clients. We specialise in leisure, family and sporting groups. We are very passionate about travel and love tailoring unique travel packages specifically designed to meet your needs.
Travel industry accreditation is important. Progress Travel is a member of the Australian Federation of Travel Agents (ATAS). ATAS agents must meet strict standards in order to be accredited nationally. ATAS agents are well trained, industry professionals and can be trusted to be reputable agents.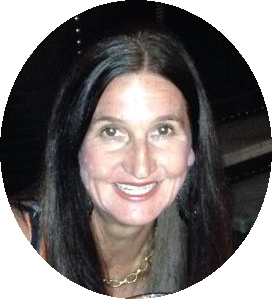 Jo O'Brien is the principal and owner of Progress Travel. Jo has worked in the travel industry for over 20 years and has a passion for travel and adventure. Jo has provided years of outstanding service to her clients and is truly always available for you. She can handle every detail of your travel requirements no matter how large or small.